"Capture a perfect moment and it will last a lifetime"
I have always been interested in photography and videography, but it really took over my life after I finished school. I had recently moved to Johannesburg, South Africa for a new job in health studies, but I quickly found that photography was going to take up most of my time.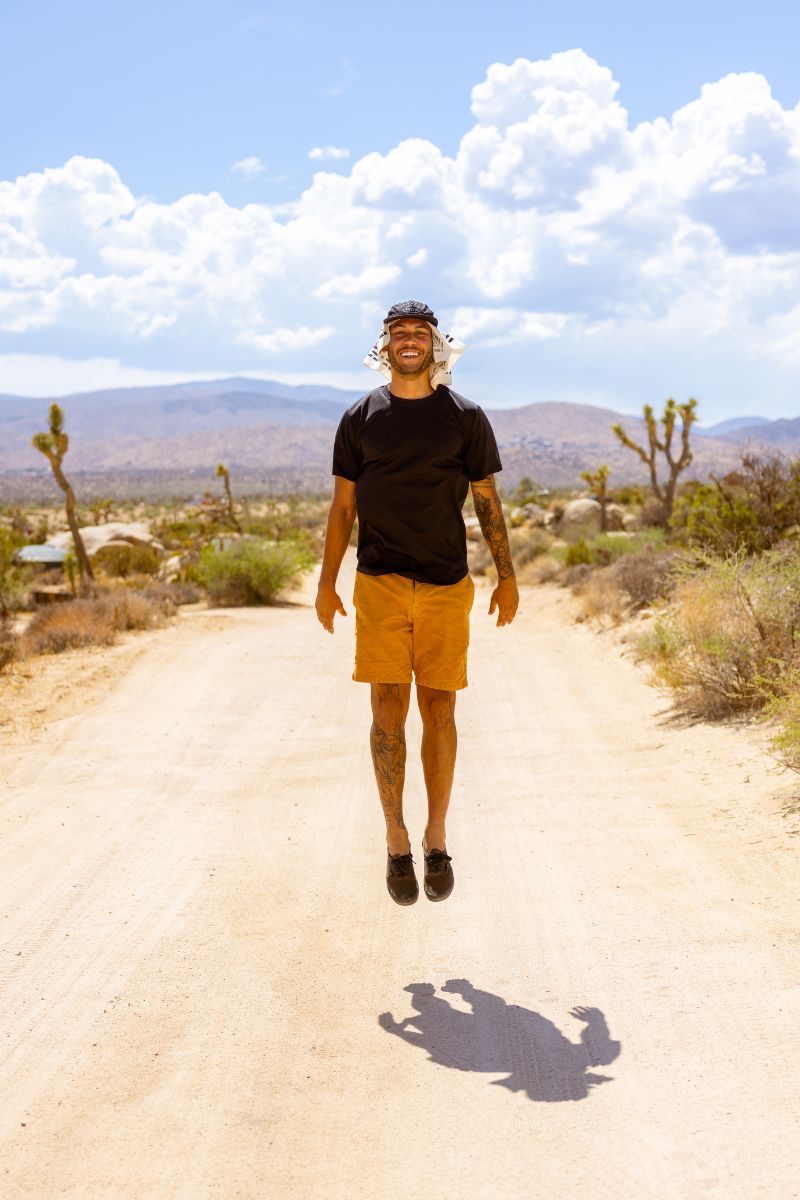 For the two years I was there, I spent all of my free time traveling around the country to find the best spots to film or photograph. I gained a real appreciation for the amount of time and effort that can go into a single photograph.
This passion turned into a career when I got home, selling prints from my travels, shooting promos for friends, going to seminars, taking classes, and learning in any way I could.
Fast forward five years, and it's surreal to own a business doing something that I used to call a hobby. I enjoy every minute of it, and I couldn't be happier that I get to do something I genuinely love for my career.
– Jacob